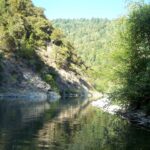 How I De-stress from the Financial Markets
July 25, 2023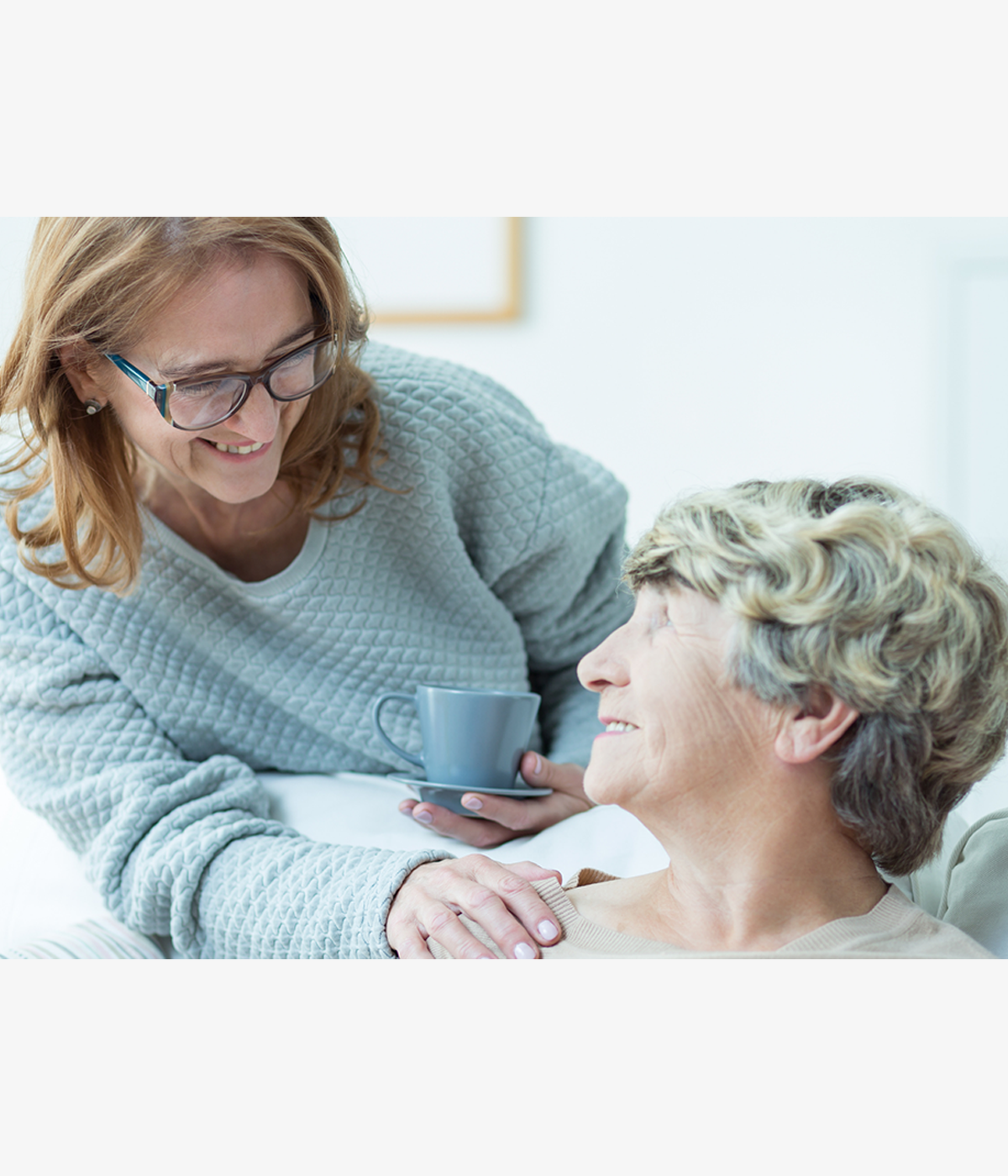 Managing Your Parents' Finances
September 15, 2023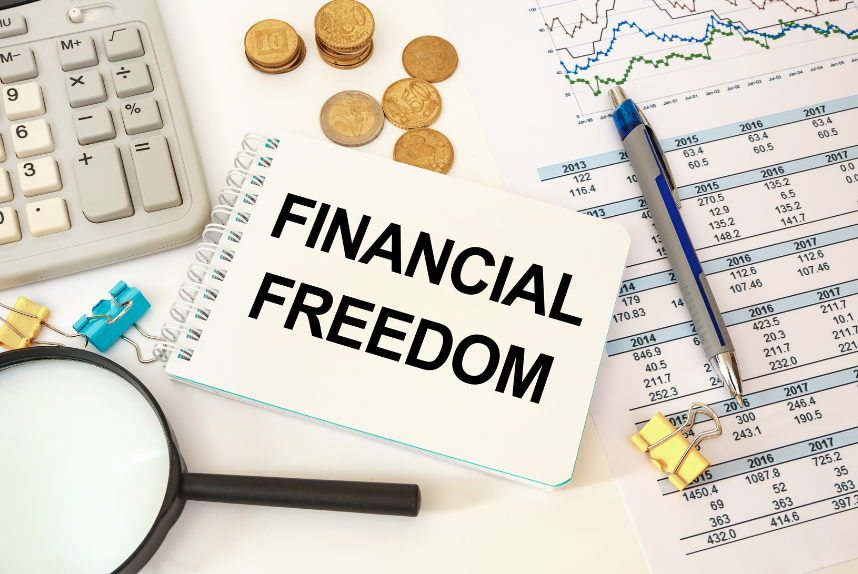 I volunteer an hour a week to Advisers Give Back, a non-profit organization that connects financial experts with people who want to achieve their financial goals sooner. I work with people to create a smart, personalized plan based on their goals, whether that's creating budgets and managing cash flow, building emergency funds, paying down debt or just about any other money goal you can think of—even getting a job!
I'm having a wonderful time helping folks who are motivated to improve their financial lives but need some expert guidance and support. In this article I talk about the work I'm doing with Advisers Give Back and why it matters to me.
Many of us got into this profession to help people navigate what can be a daunting and unfamiliar world to get to a life of financial freedom. The use of multiple terms for the same thing, unintelligible forms and tax rules, and predatory practices that encourage speculation undermine the confidence people need to take basic steps to know where their money goes, save enough and invest it optimally and fill in the gaps in their financial knowledge.
As financial planner Paul Peeler puts it in this article, "Frankly, one of the downsides of this particular industry is that so many of the people that need our help can't afford to pay for it." I'm grateful to have found a way to remedy this downside in my financial planning practice.
How financial advisors can help with pro bono advice Financial-Planning.com