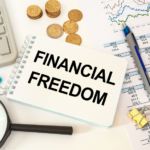 How Offering Pro Bono Financial Planning Makes Me Feel Rich
August 17, 2023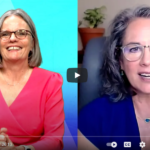 Mastering Long Life Planning for Happiness & Security
October 16, 2023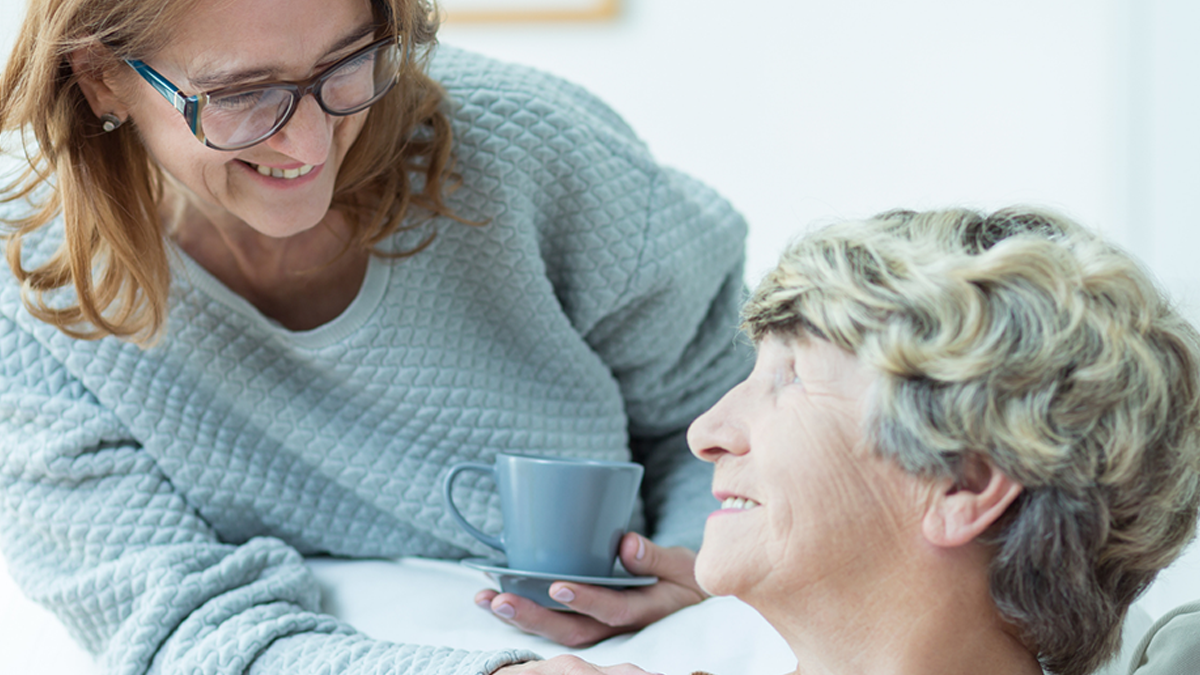 When Moneygeek.com reached out for expert advice on how to manage elderly parents' finances, I was eager to help with this important area of longevity or "long life" financial planning.
Here are highlights from the article https://www.moneygeek.com/seniors/resources/managing-elderly-parents-finances/#expert=miriam-whiteley-cfp-rlp-ceft
What can families do to more easily and effectively manage their parents' finances?
It's critically important to have a "continuity plan" so that following a sudden illness or event, you aren't making decisions from a place of chaos and crisis.
How do you know when it's time to gain legal control over your loved one's assets?
Ideally, you and your parents have been talking about their "aging plan" before a crisis forces an unplanned takeover. I encourage people to think about what might be challenging "down the road" as they age. Consider what alternatives might be investigated and gather resources that can help with exploring alternatives or managing challenges. And most importantly, talk about what experiences your parents want to have. What is essential to have in a life they love?
There are trade-offs in all these decisions, and it's important to find out what really matters so you can work together against the challenges that arise rather than work against one another where the adult child is seeking safety for their parent and the older parent is yearning for dignity and independence.
What suggestions would you give to families about deciding who will be responsible?
The typical default I see is that the one willing or able to free up time becomes the primary person. This has some potential problems. They might not be the person the older adult is most comfortable talking with about their finances. They might not be the most familiar with financial matters, and it becomes really stressful to help out in this way. An honest conversation about capacity will go a long way. Who has the appropriate skill set? Who has the space in their lives to add this job or can shift work or family priorities to make space? Follow the link to the article for information about a caregiver calculator that can help families figure out reasonable reimbursement costs for the financial caregiver.