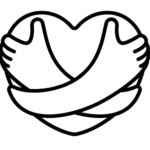 Losing the "Covid 10" and Money
June 21, 2023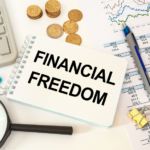 How Offering Pro Bono Financial Planning Makes Me Feel Rich
August 17, 2023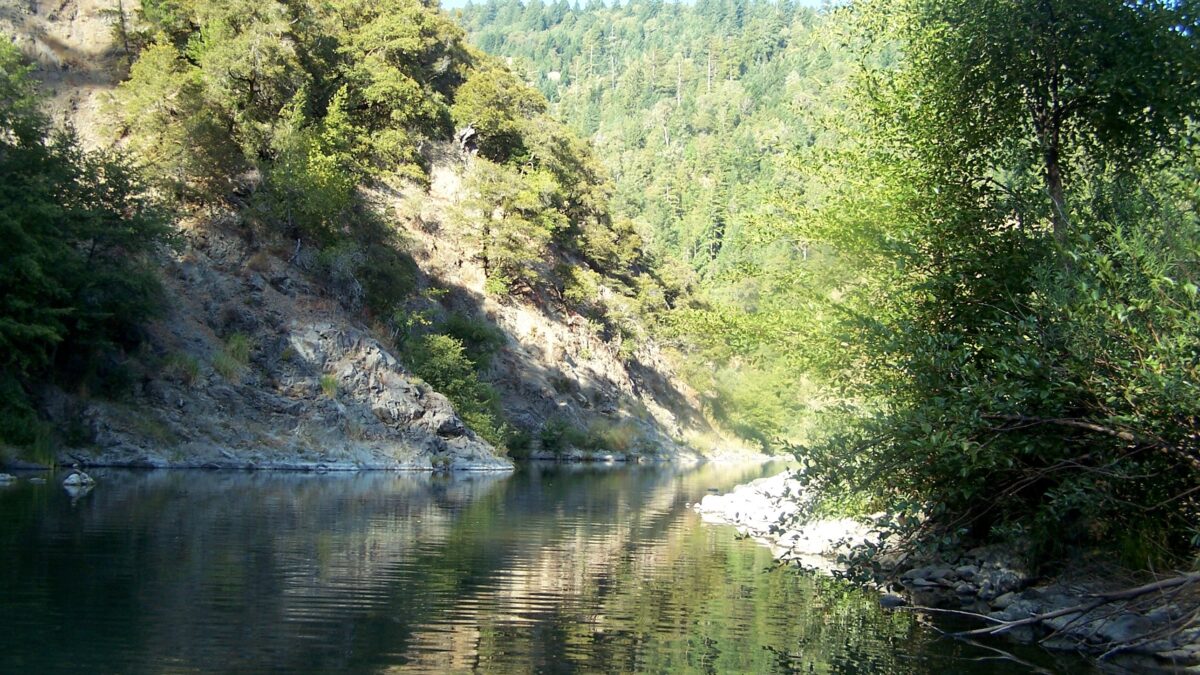 Being in the financial industry isn't always easy. With fluctuating markets and worried clients, it can even be stressful.
My life is not unique in this regard—stress is ubiquitous. I like to focus in my weekly newsletters on the difference between distress and eustress, because not all stress is bad. We can feel stress or anxiety, for instance, watching a scary movie or on the first day of a new job. These experiences create positive stress, which can help us expand our tolerance for discomfort and strengthen our resilience.
This is different from the debilitating effects of negative stress. My remedy for this toxic experience is found in daily rituals that help me dissolve it with things like breathwork and getting outside as well as regular "mend" strategies such as enough good sleep, wholesome food and rigorous exercise.
However, these daily practices only take me so far. Sometimes my parasympathetic nervous system needs a reset. I've recently returned from one of my summer rituals that brings that deeper mending, which is how I de-stress from challenging times.
I've been returning to this vacation spot with my extended family for more than 30 years. I've brought babes-in-utero, babes in diapers, toddlers learning to walk on the hot gravel, youngsters learning the art of s'more making, and teenagers testing their skills each year with daring adventures in rock climbing.
The very fact of this ritual of returning is what stirs my parasympathetic nervous system. This year we went earlier in the summer and the first couple days were cold and damp. It wasn't until the sun came out and the ground warmed up that I felt a sense of peace stir in me: it finally smelled right.
When I sit on the beach at the river—every year a different shape and the sand a different texture depending on how the winter was—I reminisce on the years gone by as I chat lazily with my siblings.
Here I am home, in a familiar environment where I feel safe and peaceful. I know this river, these rocks, this dirt. I've made coffee in these kitchens, bought marshmallows and sugar cereal (I never buy those) at the same Safeway along the highway, and sung the same songs around the campfire.
Maybe my "parasympathetic days" feature food because it is responsible for the bodily activities that occur when we're at rest. In fact, it is known as the "rest and digest" or "feed and breed" system. In the years when our children were tweeners—between too young to grasp the lessons and too old to care—they were fortunate to have some craftsman baker grandmas. One of my treasured memories is capturing my mom on video her last summer as she taught a young group how to make her famous Ice Box Cinnamon Rolls. We still eat pie every year, now made by the granddaughter who inherited the special touch.
I am convinced these rituals bind families together at the same moment I achingly recognize their fragility. Each year the group is different. Illness, death, moving away, growing apart—it's all part of life. Making memories has become more important than ever and sometimes it's hard to avoid prioritizing that such that it gets in the way of the precious moment's occurrence. For instance, this year I came back with only three photos. Gone are the attempts to capture it all. It is enough that it is.