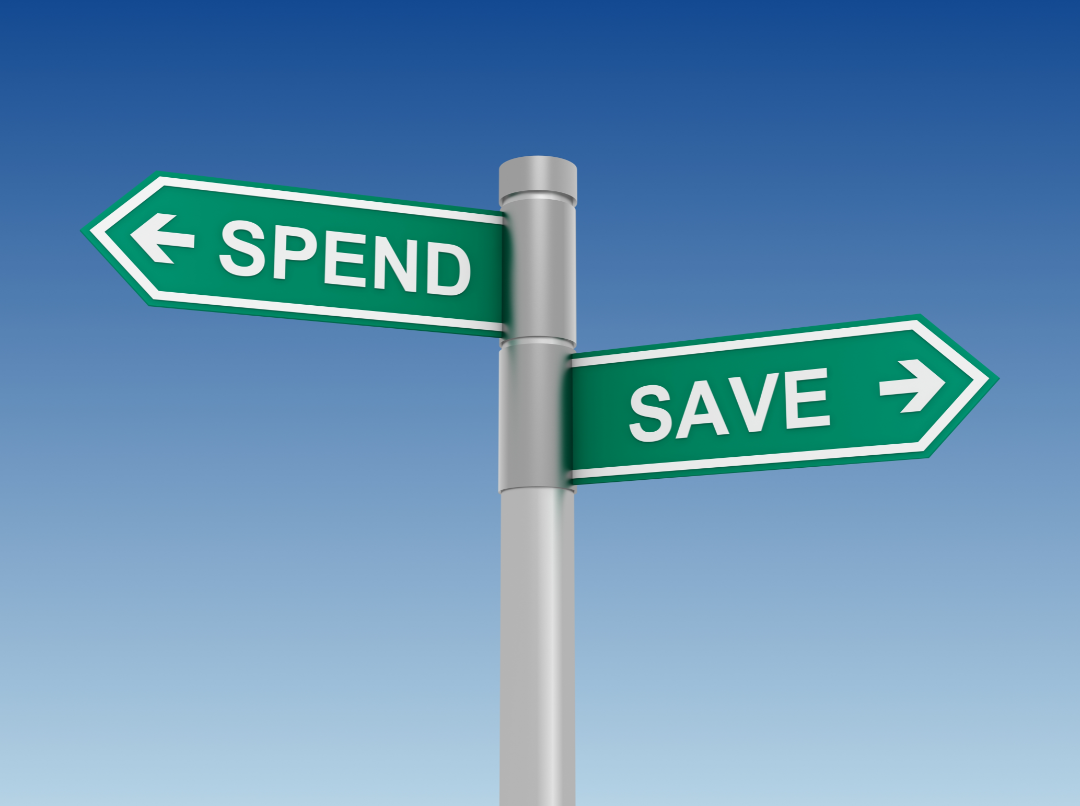 Spendable Worth
May 23, 2023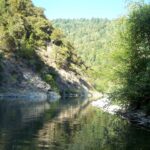 How I De-stress from the Financial Markets
July 25, 2023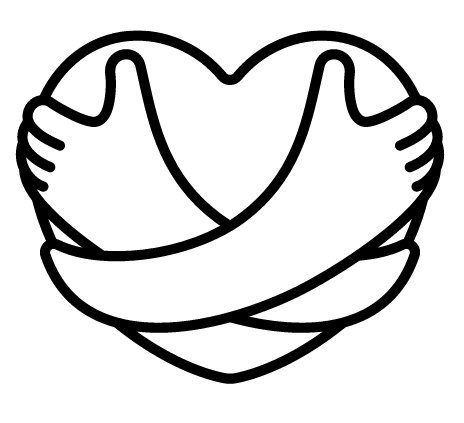 "Chance favors the prepared mind."    ~ Louis Pasteur
This is my favorite quote.
You never know what you're preparing yourself for and I love the inspiration that comes from combining hard work with serendipity.
Like many people I know, the Covid pandemic was a gift that kept on giving in the form of unwanted weight gain. It has been hard to get rid of it—refusing like the virus to submit to all efforts to eradicate it.
Little did I know that my background as a financial planner was the preparation I needed to sort out this dilemma when "chance" arrived.
I started by counting Weightwatcher SmartPoints. Then I turned to Noom. My favorite line from that was to "treat my body like my lifetime partner not my lifetime project." When I couldn't get off a set point, bouncing 2-3 pounds up and down, I turned to the MyMacros app and counted protein, fat and carbs.
I realized at some point that I was eating for maintenance while telling myself I was trying to lose weight. It kept me on the two steps forward, one step back path that wasn't getting me where I wanted to go.
Then I saw it: this is the same thing people do with money. We tell ourselves we want one thing and behave in ways that don't move us toward that goal. It's really hard to see this pattern and find a different way without a thinking partner and expert guidance.
I see this sometimes with well-intentioned savings plans. Finally, there's a balance in a cash reserves account, but then it is drained in an "emergency" that was foreseeable. Pets get sick, children break bones, cars break down. Feeling defeated, we do the equivalent of "eat the brownie" and sabotage the progress we made.
Or we invest with a plan in mind that maybe we got from a book we read or an article that persuaded us, and then get scared when the markets go on their roller coaster, and we back out.
For both finance examples as well as my self-care routine, Yoda says it best. "There is no try, only do." Trying is making attempts to change habits that aren't working without being clear about the Why, identifying the obstacles that might lay in our path before we set out to change them, and establishing how we're going to measure success when we make even the smallest progress.
Because progress feeds commitment which feeds results.
When it comes to my clients and their money, first we answer "Why." Having adequate cash on hand for emergencies means the unexpected expense won't take you on the "one step back" road either by interrupting your regular contributions to savings accounts or forcing you to take on consumer debt. For working people this is 10% of annual income, and if retired it is 4-6 months of spending.
Now that cash-on-hand is healthy and adequate, you can avoid the obstacles that might keep you from sticking to your savings goals. The most successful strategy is diverting income into savings accounts before you see it, either through salary deferrals to a retirement plan at work or transferring a recurring amount to an investment account on payday.
While the expenses related to an unexpected bill can be handled by this emergency fund—replenished as soon as possible—you also need to be prepared for what I call the "Triple Whammy," those moments when you just can't get a break: the roof leaks, you lose your job, and a member of your family gets sick. This is 20% of your mortgage if you have one or 20% of your income—whichever is greater. Ideally this secondary reserve is in your 401k or IRA.
Here I've set out the Why, the obstacles and how to measure success. Want to know my equivalencies for my health? As well as the moment of chance?
An exercise physiologist reached out to interview me for her book about how financial advisors help their clients accumulate wealth but often at the sacrifice of their health. I feature Stevyn Guinnip's graphics and ideas in my weekly newsletter often because she's brilliant, but she was also the moment of chance I didn't know I was preparing for.
I learned working with Stevyn that I had to start with Why. "I want to stop fretting about what to eat and maintain the ability to run and play with my grandchildren."
I'm not going to lie, the last year of working with Stevyn has been hard work.  I learned that my go-to strategies of exercise and wholesome food needed tweaking (frequent strength training with heavier loads and LOTS more fiber and protein). More significantly, that movement and macros weren't where I needed to focus my attention. Instead, we started with Mend Strategies (hello, 8 hours sleep) and Mindset (full circle back to my body is my partner not my project).
Deciding what to measure has taken time. While I can't say all the pandemic pounds are gone, I pay attention to other metrics and can see how much my overall health has improved, like lean muscle mass revealed in my body composition scale and better metabolic function shown on my continuous glucose monitor.
I heard a climber describe once the feeling when you've been on a huge climb. You get 2/3 to the top and realize you can't get to the top from where you started or from where you are. It's so painful to admit that backward-to-go-forward is the only way, and so difficult to start over. But then you get to the top, and the view is amazing. The journey to health and wealth is often a huge climb, and so worth it.