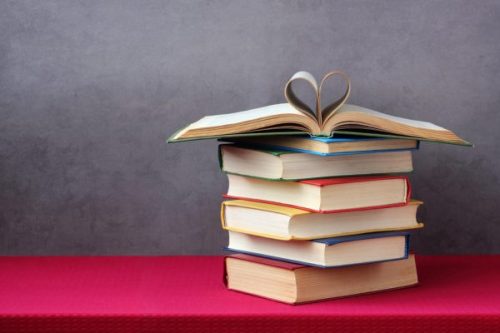 How to read more
August 13, 2021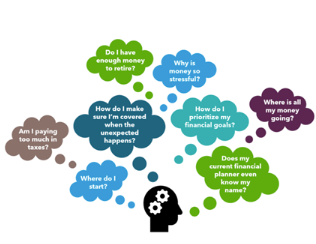 Is it worth paying a wealth manager?
October 14, 2021

IKEA is known for not putting text in its instructions.
During my divorce I was assembling a heavy kitchen cabinet to get our house ready for sale. I opened the instruction booklet to a drawing much like this one and the words:
           It would be good to be two people.
I laughed out loud. But I never forgot those words, and ultimately, it's why I do what I do the way I do it.
Some financial advisors have what is called an "asset minimum"—you must have a certain amount of money you'll bring to them to manage. If you want to work with them, that's how much you need. How do you find out if the advisor your friend or neighbor referred you to has a minimum? Unless it's a very good friend, one who is willing to divulge how much money they have (because they work with this person), it's not always easy to find out. Sometimes it is listed on the website. When I worked for a firm that had a minimum it was my least favorite conversation, asking about the size of the interested caller's hard-earned treasure and then having to tell them it wasn't enough.
I don't have an asset minimum. My fee is customized to the client's circumstances just like the work we do together is unique to your situation. I use a calculator to come up with the fee. It is designed and used by the community of fee-only, holistic, tax-aware financial planners I belong to, the Alliance of Comprehensive Planners. It factors in how much money you have (assets), how much money you make (income sources) and how complex your situation is. The bottom line about how much money you need to work with me is that you have enough to part with some of it because you see value in being "two people" when it comes to your money and your life.
I know I'm not the right financial advisor for everyone—I have my specialty and my colleagues in the profession do as well. Most financial advisors specialize in one or two areas so they can drill deep and develop mastery rather than be a "jack of all trades" in a very diverse field.
It's very common for the specialty to be oriented around life events, such as mine around transitions related to longevity. There are financial advisors who specialize in working with recent college grads learning to save and invest while paying student loan debt, and others who work with couples in their 30s calculating the right size home and college-saving plan for their newborn. Some financial planners are experts for those contemplating stock options or selling successful start-ups.
My advice is to find an advisor who specializes in what you're looking to get done and has created a business model that makes it within your means for her to provide these services and make a living at the same time. It comes down to being two people—and it has to work for both of you.
If your need isn't my niche, I might know someone who has that specialty. Drop me a note on my website's contact page and I'll do what I can. Sharing resources is something I enjoy doing and—you guessed it—it's good to be two people, even if just for a networking moment.