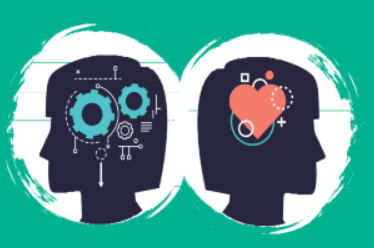 Align your financial life with the dreams you want to protect
May 16, 2022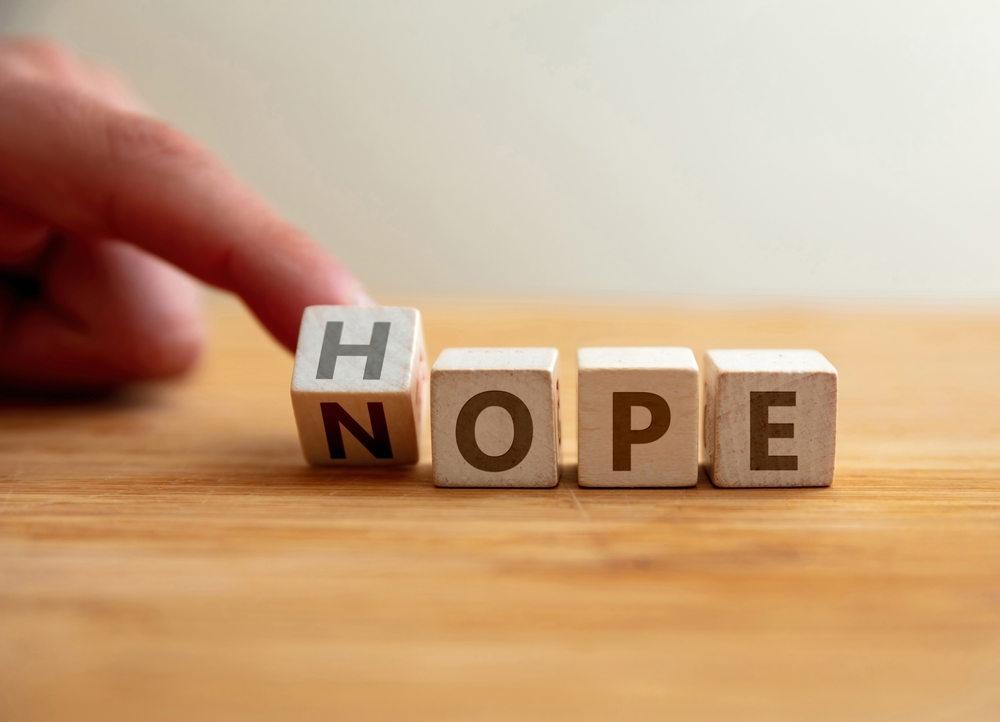 The financial planning trifecta: goals, pathways and agency
July 18, 2022
A few years ago, I had a peculiar dream. I made a commitment to meet at someone's house. Getting there involved a big journey, taking me across the Atlantic Ocean to somewhere in Northern Europe. I crossed fjords (remember, this is a dream), then navigated a series of complicated alleys and stairwells. No sooner did I arrive at the house and I left again, telling my friend I needed to meet my family at an appointment and then I would return. There followed a maze of crazy scheduling conflicts, and it was all complicated and stressful.
I woke up thinking maybe this was a message that I had too many things going on. I had been carrying the question around, "What can I let go of?" That.
Since I had this dream, I've been simplifying. I started with stuff. Decluttering had a wonderfully tangible satisfaction to it, and it was a good place to start. But it felt a little like rearranging deck chairs.
A friend recently shared with me her approach to simplicity. "Just (don't) do it!" And as a life-long maker of "To Do" lists, it got me thinking. What's on my "Stop Doing" list?
I turned to wisdom from James Clear, author of Atomic Habits. He recommends this exercise: "Imagine everything gets wiped. You inherit no tasks or responsibilities from your past or present. Then, add back only what you miss. Choose what to add to a blank slate, not what to keep from a full plate." (James Clear's blog 10-17-2019)
His second offering is this perspective: "When you say no, you are only saying no to one option. When you say yes, you are saying no to every other option. No is a decision. Yes is a responsibility. Be careful what (and who) you say yes to. It will shape your day, your career, your family, your life." (James Clear's blog 10-24-2019)
The other shift in my thinking that moved me toward clarity about what I wanted to Stop Doing had to do with that ever-elusive striving: work-life balance. I read an article from Lindsay Troxell about not thinking of the balance in terms of time spent in each domain but energy, and specifically how we replenish our energy.
"The most critical and valuable resource we have as human beings is not time, but rather our energy. Invest in four dimensions of energy management. The oscillation between stress and recovery is critical for growth in all four energy dimensions. Stress is the stimulus for growth and recovery is where growth occurs. If there is no recovery, there is no growth." The four areas are physical ("fuel body and mind"), emotional ("manage thoughts and feelings), mental ("organize our lives and center our attention") and spiritual ("complete our mission and purpose"). (Lindsay Troxell, Investopedia, "Advisors: What is Your Most Valuable Resource?" May 8, 2019)
In my planner at the start of the new year I drew two images. One was a pendulum, to represent the oscillation from extremes that come to rest at a place of equilibrium, to remind me that I would have stress but also recovery on the list of things I wanted to keep. The other was a teeter-totter, to remind me that perfect balance, equally distributing myself to all my responsibilities all the time, isn't attainable.


So, what did I stop doing? I borrowed a phrase from a podcast I'd heard: if it isn't a "Heck Yes!" then it's an easy "No." So I say yes a lot less often. And things I love, like my Sunday cook-up, I do in a way that maximizes joy, which is for me the definition of replenishing energy. Most often this means doing one thing at a time instead of the so-tempting multi-tasking. I might love the audiobook I'm listening to, but when I've split my attention, I find that instead of replenishing energy I've used it up.