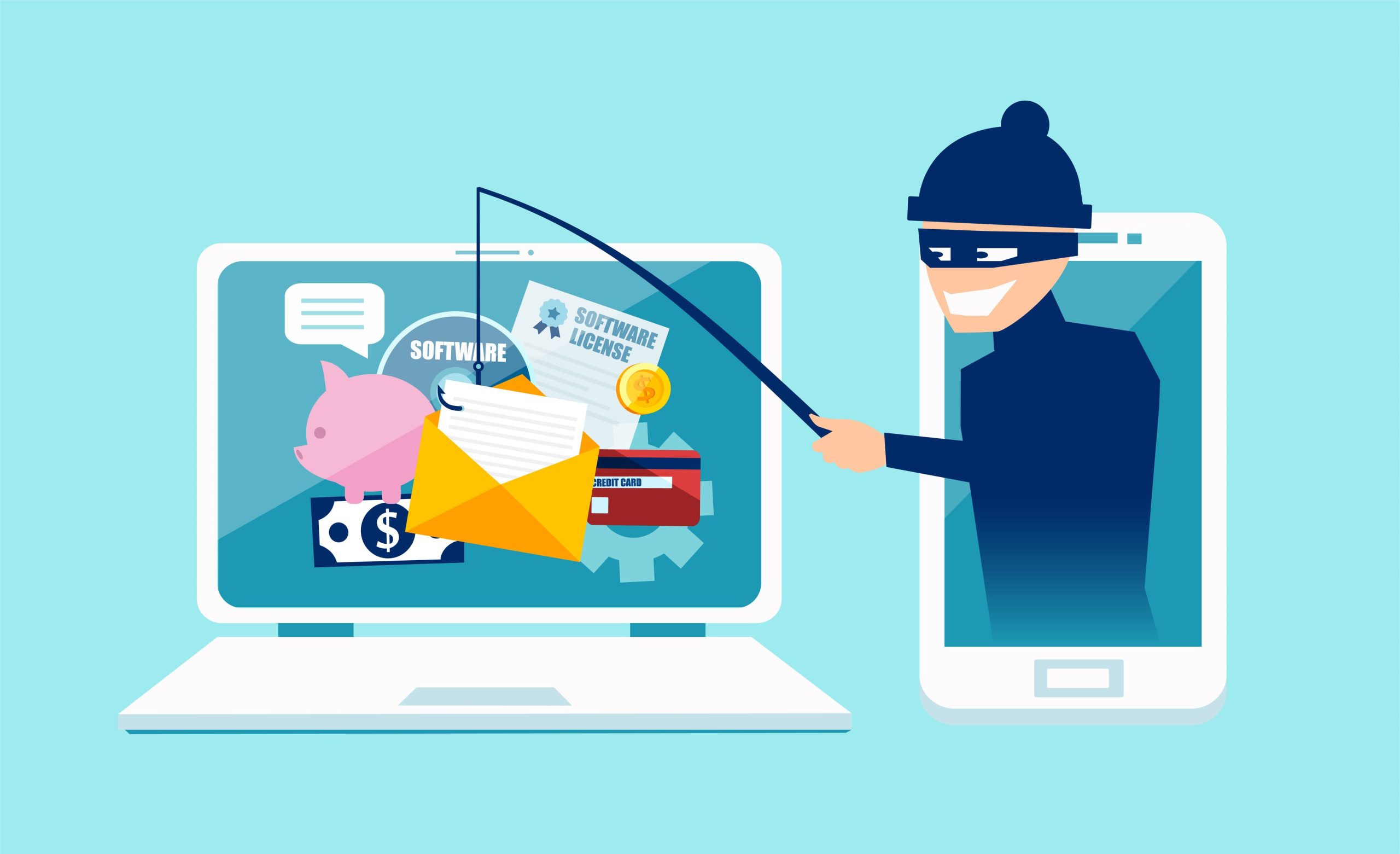 What's the Biggest Cybersecurity Threat?
September 25, 2022
Why I Became A Financial Transitionist
November 15, 2022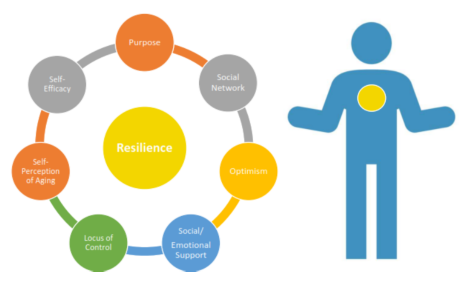 Image Source: MacLeod, S., Kraemer, S., Tkatch, R. et al., Defining the Personal Determinants of Health, Journal of Behavioral Health, 2021
Like a frontier town is the hub for commerce, transportation and community, financial planning sits at an intersection. Most often life events propel our journey into "town." We go there to find provisions, answers, and connection. What we didn't know back in the Wild West days is now clear: securing those things increases resilience, which increases wellbeing and our capacity to bounce back from the stress of these changes we're inevitably going to experience.
It turns out that most of the transitions that motivate us to seek financial advice also effect how we go about taking care of our health. Because so many people have healthcare coverage through employment, changing jobs and retirement are two common ones.
There are other life events that bring new coverage possibilities, such as getting married or getting divorced. Growing our families through birth and adoption brings new doctors and medical expenses into the picture. Moving to a new location changes what networks and providers are available. A new health problem or change in prescription drug places different demands on what we want our healthcare coverage to provide.
When I became a Certified Financial Planner® I offered financial education to participants in retirement plans. When it came to selecting options for their 401k plan, I learned employees felt the same paralysis and frustration born of bewilderment and fear of making a mistake that they experienced choosing their healthcare plan. The industry jargon and convoluted rules make people feel like they are trapped in a maze without compass or illumination to find their way out.
When I started LifeCraft Financial Planning I knew in my frontier town I wanted one of the shelves in my general store to offer healthcare planning. But this is an area best left to experts who do this 24/7. I invested time researching options before partnering with Caribou, a healthcare cost prediction and optimizing solution for financial advisors.
As Caribou and I work with my clients I am discovering that healthcare analysis is very similar to investment conversations. It is complicated to grasp the options and possible consequences. We need to establish a framework to understand how the thing works and from there be able to see how the risk-reward relationship might play out in the client's unique situation. While there might be many options, there is rarely a perfect choice. It's going to have some things we like, some things we don't. It comes down to deciding top priorities and optimizing around those.
But the most fundamental similarity between the two is uncertainty. How much is enough? When it comes to saving for retirement and long life, we worry about how our investments will do, and if our nest egg will hold up against inflation and volatile markets. When it comes to paying for medical care, we wonder how our bodies will age, and how expensive it will be to pay for our healthcare needs.
Neither of these are susceptible to "one and done" planning. Nest eggs thrive in conditions of regular tending: know the guardrails of your spending and adjust when your portfolio value changes. Small adjustments are not comfortable, but most of the time it is possible to reduce discretionary spending or postpone the new car or big trip from one year to the next.
The same is true for healthcare choices. The landscape changes and adjustments need to be made to optimize how much you are spending on premiums, what networks you want to participate in, and what prescription drugs you need covered. One of the recent changes is the Inflation Reduction Act (IRA), and Christine Simone, co-founder of Caribou, recently explained some aspects of the IRA.
It will be easier to plan for future health care costs because "Effective in 2025, there will be a $2,000 cap on out-of-pocket costs for prescription drugs for Medicare recipients," according to Christine.
Also, premium tax credits got an extension, which affects retirees younger than age 65. Christine explains, "Normally, you can't claim the credit unless your household income is between 100% and 400% of the federal poverty level for your family's size. But in March of last year, the government allowed people with income levels above the 400% threshold to claim the premium tax credit for those two years if they meet the other requirements. This temporary rule would have ended after 2022, but the IRA extends the temporary exception to the 400% cap through the 2025 tax year. This affects people who retire before 65 because they often choose a Marketplace (ACA) plan for their health insurance while they wait to become Medicare-eligible. The subsidies for Marketplace plans could reduce monthly premium costs to as little as $0. The extended timeline and changes made to these subsidies also mean that even someone who has an income of over $100,000 would still earn a subsidy of more than $2,000."
This open enrollment starting November 1st, I encourage you to look for opportunities to maximize your benefits and evaluate whether you are in the optimal plan for your situation.
If you are enrolling in Medicare for the first time, health plan premiums and drug costs (including the associated drug plan premium) are key things to consider.
If you are revising your Medicare plan, it is important to evaluate if the coverage you selected initially at 65 is still right for you. Although some changes are difficult to make, such as switching between Medicare Advantage and Original Medicare, it is possible so long as you are still healthy or live in a state with guaranteed issue rights. Look at more than the monthly premium of the plan, as well as out-of-pockets costs.
If you retire before you turn 65 you will see a jump in your health plan premium because typically you will go from an employer-sponsored health plan to COBRA or to a Marketplace plan, and those options are much more expensive. You have a lot of options when you join the Marketplace, such as whether to pick an HSA-compatible plan, and the factors and your preferences need to align when you elect coverage.